Are you looking for a luxurious villa directly on the beach with a breathtaking view? Then you have found your dream property.
In Vicinity of the harbour and surrounded by nature, you will enjoy the peaceful and spacious dublex-villa in the charming village of Bellapais.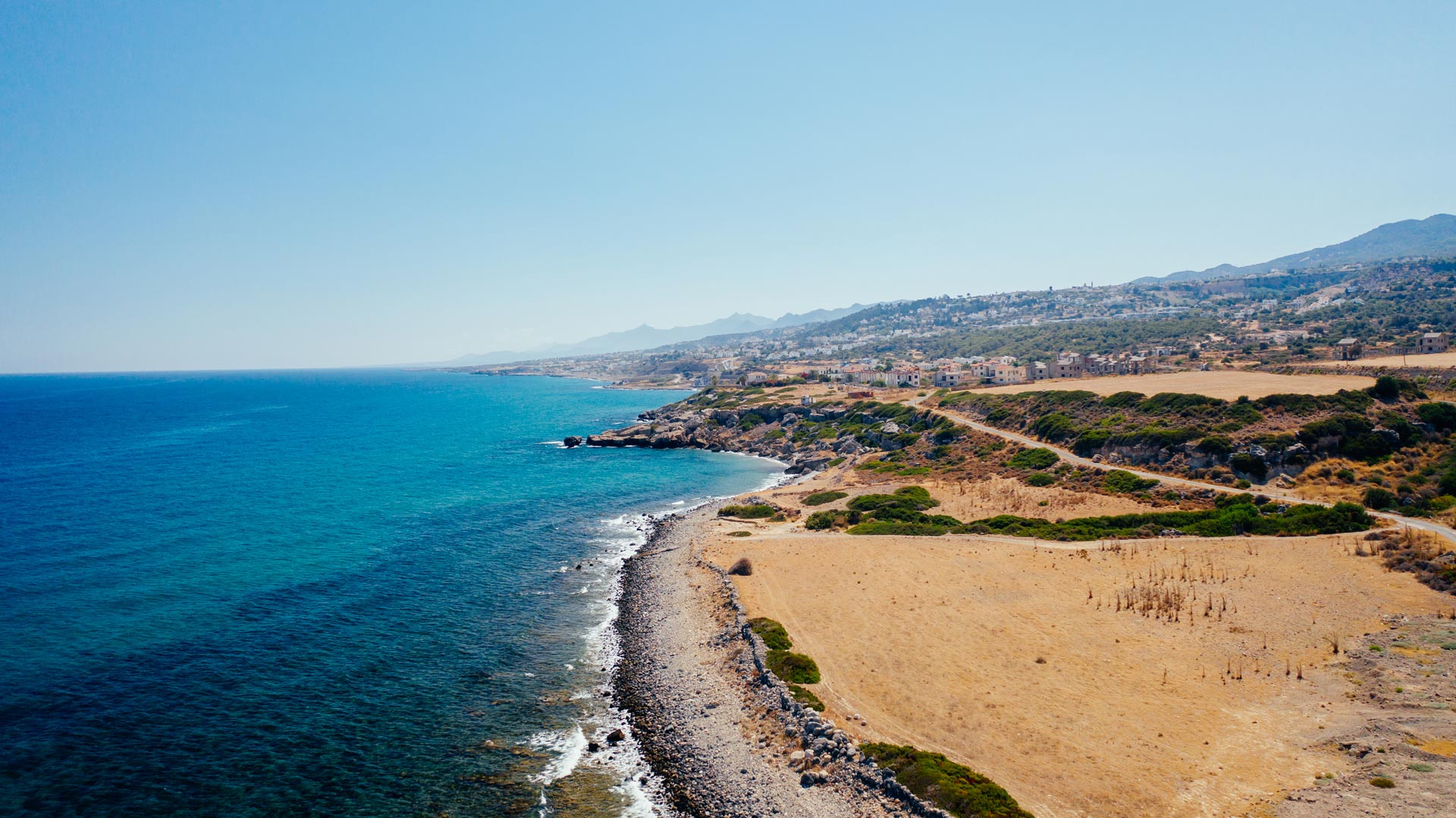 Daha fazla bilgi için bize ulaşın!